Description
Info! The Product availability and delivery depends on the supplier's confirmation.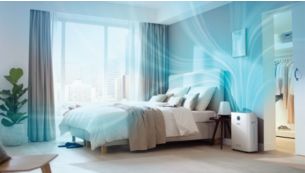 Up to 250 m3/h CADR: Purifiers rooms up to 65 m2
The key performance indicator of a purifier is CADR (Clean Air Delivery Rate): the clean airflow generated in 1 hour. The higher CADR, the faster the cleaning. The dirtier the room, the higher the CADR must be. This purifier has a CADR of 250 m3/h (1) and it can effectively purify a whole room of up to 65 m2 (2).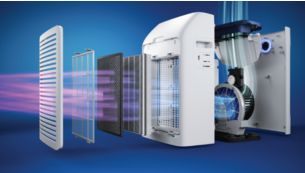 HEPA filter captures 99.97% of particles of 0.003 microns (3
3-layer filtration with NanoProtect HEPA, active carbon and pre-filter captures 99.97% of ultra-fine particles as small as 0.003 microns (3), so you are safe from PM2.5, bacteria (4), pollen, dust, pet dander, gas and other pollutants.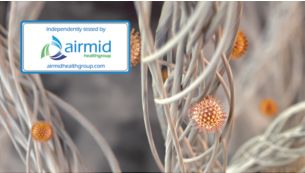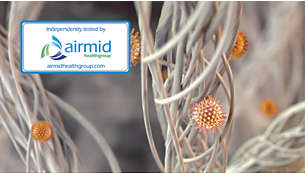 Removes up to 99.9% of viruses and aerosols from the air
Captures aerosols including those which may contain respiratory viruses. Tested independently by airmid health-group to remove up to 99.9% of viruses and aerosols from the air (5).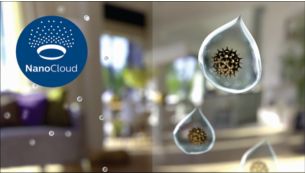 NanoCloud technology: hygienic humidification without fuss
NanoCloud technology humidifies the air quietly and effectively with up to 99% less bacteria (6). NanoCloud works by by natural evaporation to create an invisible mist of nano-sized molecules of pure water vapor. Due to their fine size, they humidify the air evenly and it's extremely difficult for bacteria and minerals to attach to them, preventing bacteria spread and white dust in your room (7).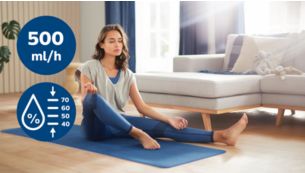 Automatic humidification up to 500 ml/h with 4 settings
Quickly humidifies the air with up to 500 ml/h (2) of water humidification rate. It senses the humidity level in the air and automatically humidifies to the desired level. Choose 40%, 50%, 60% or 70% as your target humidity level, and the humidifier will automatically turn on or off to reach the desired humidity level.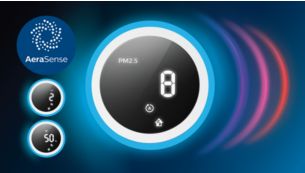 AeraSense accurately senses and displays air quality
AeraSense sensor scans the air 1000x a second and displays air quality in your home at a glance. The display shows the level of allergens and PM2.5 in numerical form, as well as with an intuitive color ring.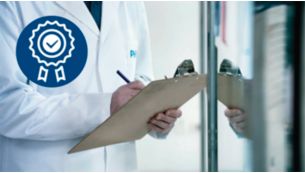 Thoroughly tested for quality you can trust
Philips purifiers go through 170 mandatory and strict inspection tests before releasing from factory. They are subjected to rigorous life and durability tests, for continuous operation 24/7.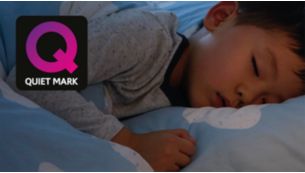 Sleep mode with ultra-quiet operation
In Sleep mode, display lights are dimmed, and the purifier operates in near silence for clean air while you sleep. Certified by Quiet Mark.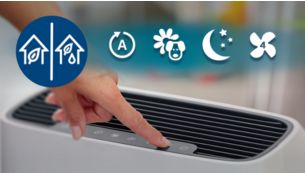 2in1 and purifier-only settings with auto and manual modes
Switch between 2-in-1 and purifier-only modes at the touch of a button. In automatic mode, the sensors intelligently choose the right speed for your home. Run your purifier in any of the automatic modes (general or allergen), sleep mode or choose from 4x speed levels: Speed 1, 2, 3 and Turbo – to be fully in control of the airflow and sound level.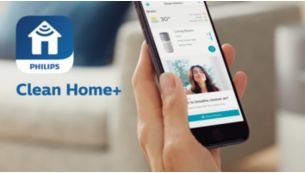 Track and control with the app
Monitor the air quality and control your air purifier anytime, anywhere with the Clean Home+ app. Get alerted when air quality is not right.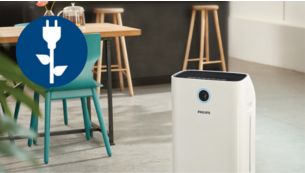 Low energy consumption
Thanks to its energy efficient design, the air purifier runs at max. 35 W power. This is equivalent to one standard light bulb.