Description
With a wireless transmission rate of up to 1,500Mbps, a 5GHz band that supports Wi-Fi 6, and a maximum transmission rate of 1,201Mbps, enjoying immersive gaming, live streaming and seamless downloading has never been easier.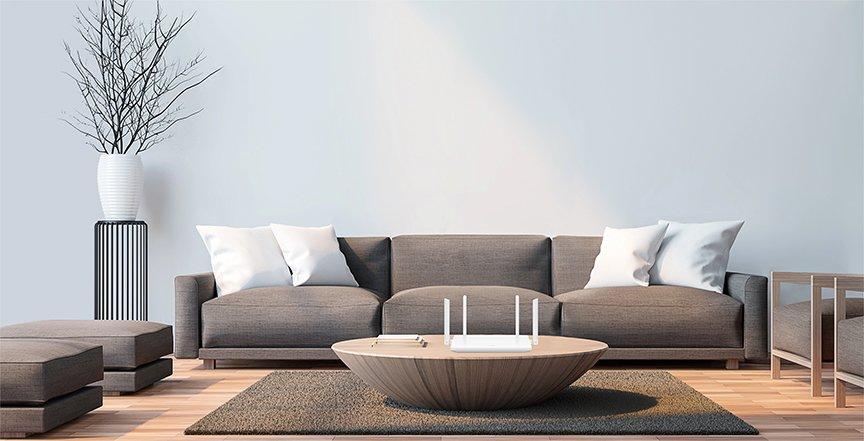 5 GHz Wi-Fi 6 Support
With a wireless transmission rate of up to 1500 Mbps, and 5 GHz band that supports Wi-Fi 6, with a maximum transmission rate of 1201 Mbps, gaming, streaming, and downloading has never been so smooth, or so seamless.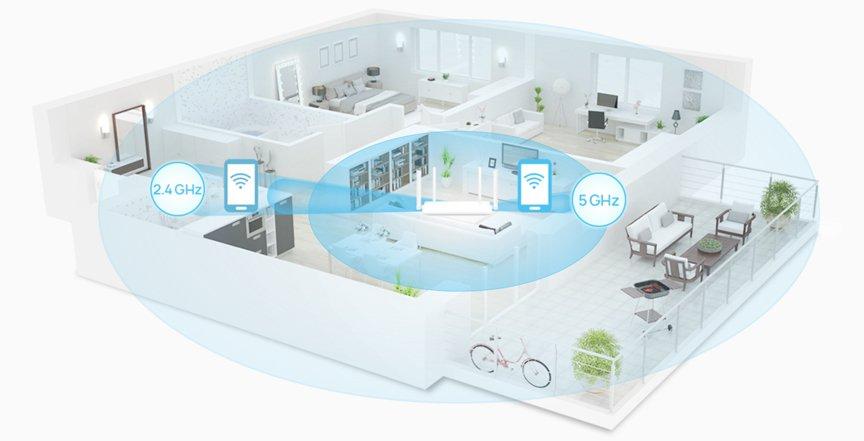 Auto-Connects to the Optimal Wi-Fi Network
HUAWEI WiFi AX2 comes equipped with 5 GHz and 2.4 GHz bands that operate simultaneously, and automatically switches devices between 5 GHz and 2.4 GHz bands to ensure that they enjoy an optimal connection at all times. 5 GHz is ideal for high-speed gaming and streaming, whereas 2.4 GHz provides for broader coverage.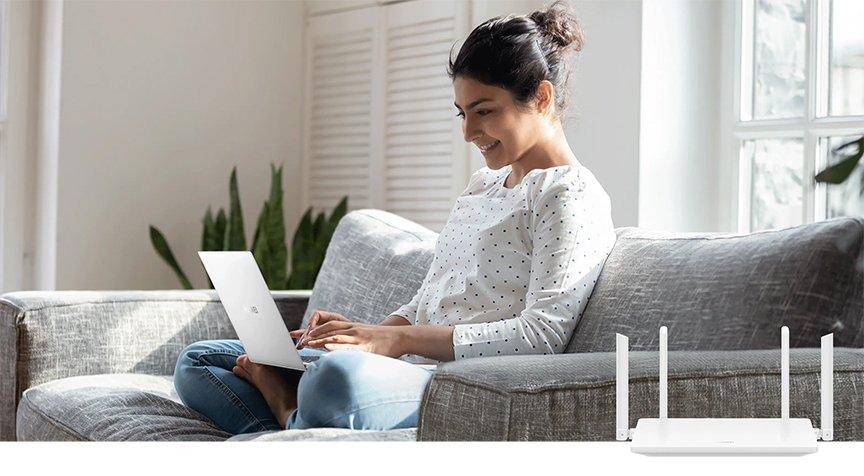 High Isolation Antenna Design, for Accelerated Connections
A high-performing antenna array was meticulously designed to reduce interference to the maximum extent possible within the same frequency, generating pristine connections.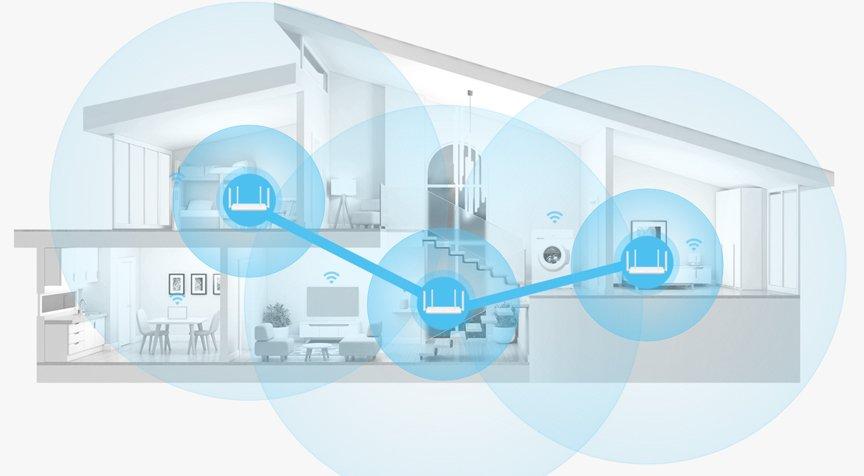 Expansive Wi-Fi Coverage, with HarmonyOS Mesh+
Multiple routers placed can be grouped under a single Wi-Fi name, when you link your HUAWEI WiFi AX2 with the other HUAWEI routers3 throughout your home, with automatic switching as you move around. This means that you'll always enjoy an optimal connection, regardless of whichever room you're in.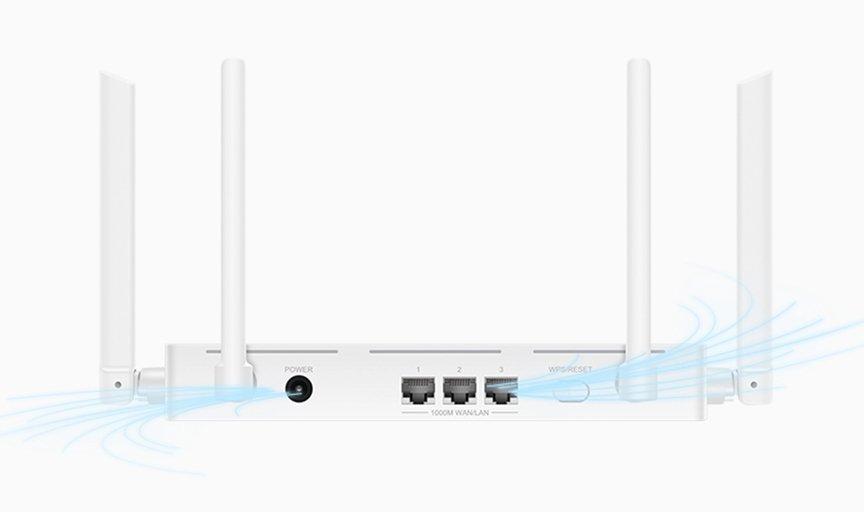 Gigabit WAN/LAN Auto-Adaptation
HUAWEI WiFi AX2 comes with three Gigabit Ethernet ports, each of which supports WAN/LAN auto-adaptation, sparing you from having to distinguish between them, and making broadband installation a sheer breeze.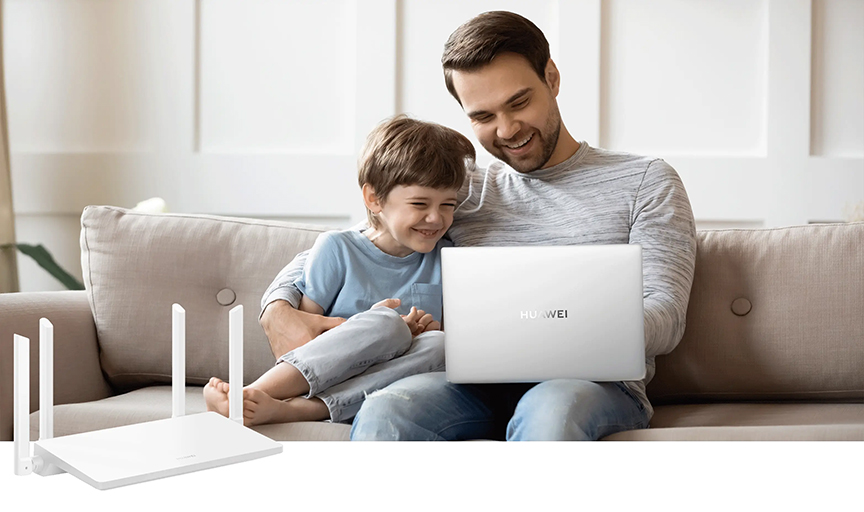 Comprehensive Parental Controls
Thanks to parental controls, you can rest assured knowing that your children will browse safely and securely at all times. With A few taps on your phone is all it takes to block access to inappropriate websites, and limit access to select devices.