Description
Dual 3.4" LCD Panels
2880 x 1700 Combined Resolution
SteamVR & VIVE Base Station Tracking
Flip-Up Headset Design
Built-In On-Ear Stereo Headphone
Built-In Microphone
Supports Room-Scale up to 160 ft²
Adjustable Headset & Eye Comfort Setting
Works with Eyeglasses
Model Number: ACHTC99HASW003-00
Overview
Sharp. Precise. Immersive.
The HTC VIVE Pro 2 Headset is the long-awaited upgrade to the popular VIVE Pro. If you're new to VR, this premium headset is geared to supporting the full range of available VR content at extremely high resolutions, including demanding PC VR titles. Unlike other headsets primarily focused on portability, the VIVE Pro 2 is focused on visual quality, leaving the raw processing to your existing gaming PC. This specific headset is ideal for existing VIVE or VIVE Pro owners, as it is compatible with your existing SteamVR 1.0 or 2.0 BaseStations, VIVE controllers, and other VIVE accessories. For new users, SteamVR BaseStations and controllers are not included and are required for tracking and control.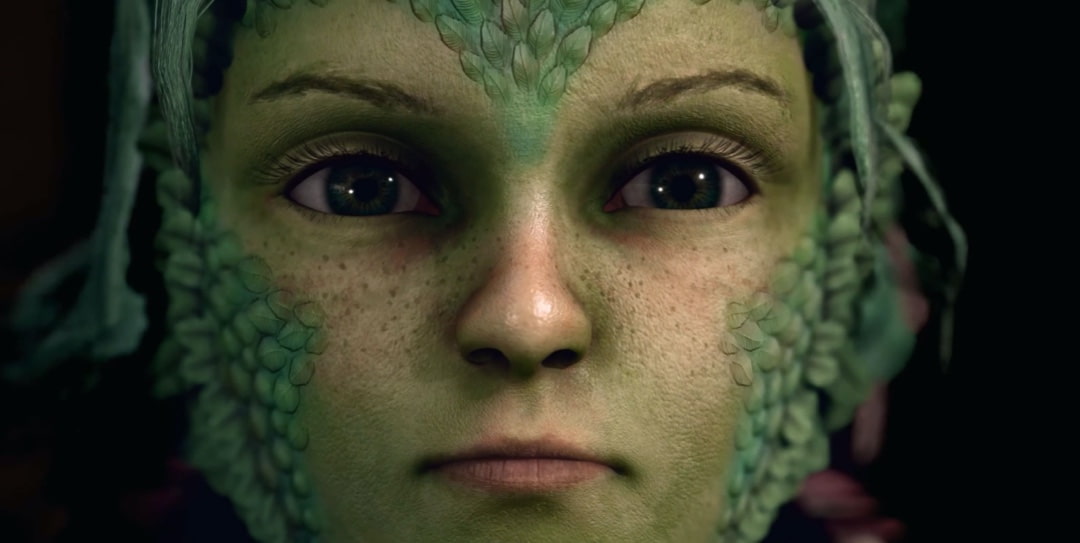 Visualize in 
5K 
clarity.
Dive into the creative depth. See, share and explore ideas in brilliant clarity. Bring out the finer details in VR games. 5K resolution turns everything in VR into visual feasts.
Smooth and Expansive
The VIVE Pro 2's lens setup expands the field of view to a wide 120°. The increased width lets you spot enemies better with your peripheral vision and generally increases the overall immersive feeling in both VR gaming and experience titles. For titles that support it, the headset's 120 Hz refresh rate further adds realism to your entertainment with smooth and realistic action.
What's in the Box?
HTC VIVE Pro 2 VR Headset
All-in-one cable
Link box
Mini DP to DP Adapter
18W x1 AC adapter
Lens cleaning cloth
Lens protection card
Ear caps
DP cable
USB 3.0 cable
Spec label
Documentations (QSG / Safety Guide / Warranty / IPD Guide / VIVE Logo Sticker)