Description
iMate: Sync and Charge All Apple Devices At Once
Charge & sync your Macbook, iPhone, iPad & Apple Watch at the same time + USB-C, 3.0 & HDMI 4K ports
Quickly charge and sync all of your Apple devices simultaneously with iMate. Supports all series of MacBook, MacBook Pro, iPhone, iPad & Apple Watch and includes USB-C outlets for other devices. Say goodbye to a lack of outlets or time to charge your electronics, and say hello to the new way to plug, charge, and sync all your favorite tech gadgets.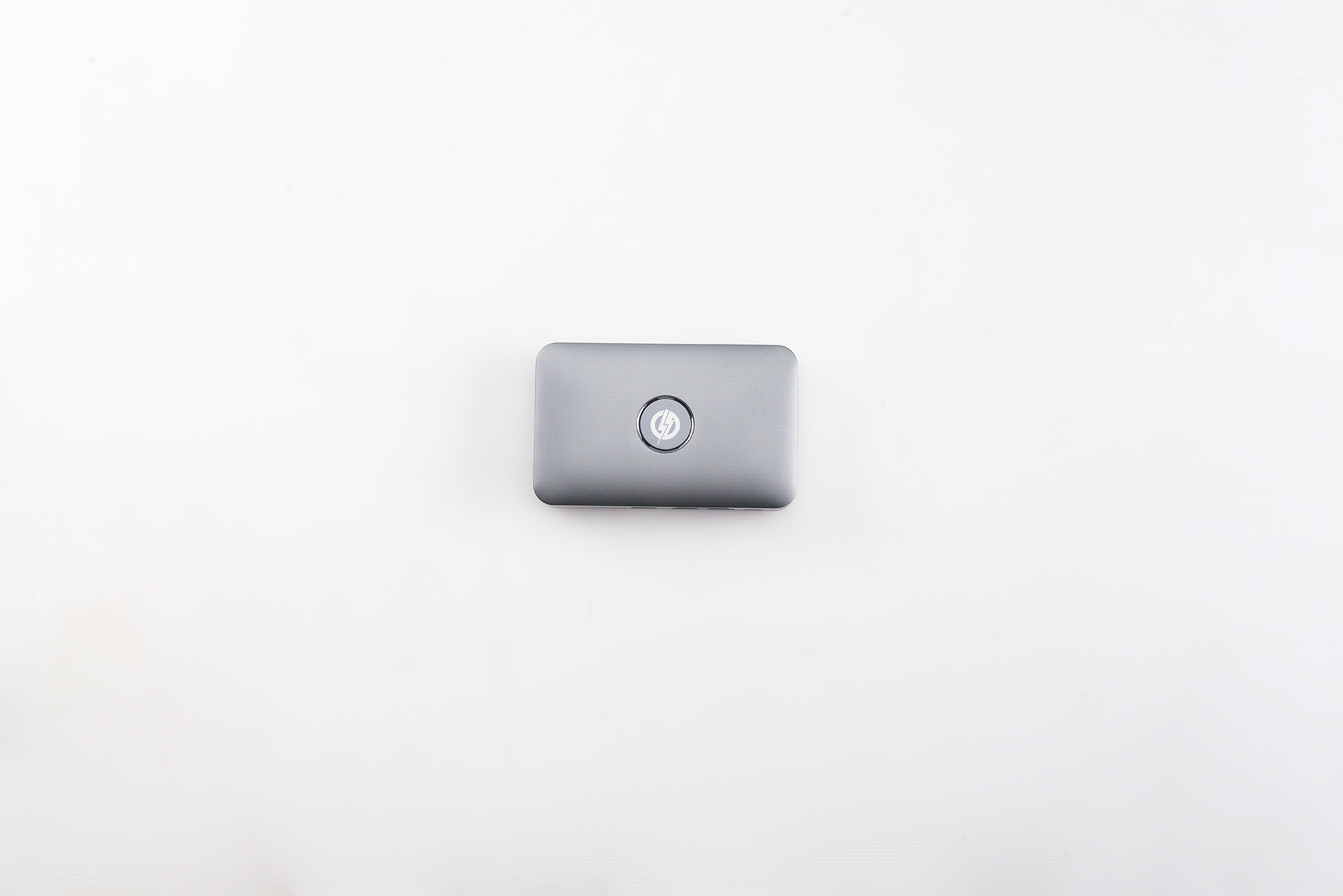 iMate is the only docking station with two USB-C Power Delivery (PD) fast charge ports that allow you to charge and sync up to six devices simultaneously.
Not enough charging ports has officially become a thing of the past.
Charge up to 3x faster than standard outlets on multiple devices!
iMate is designed to work with all Apple products, including your Apple Watch. Just plug in, charge, and relax. iMate will take over from there.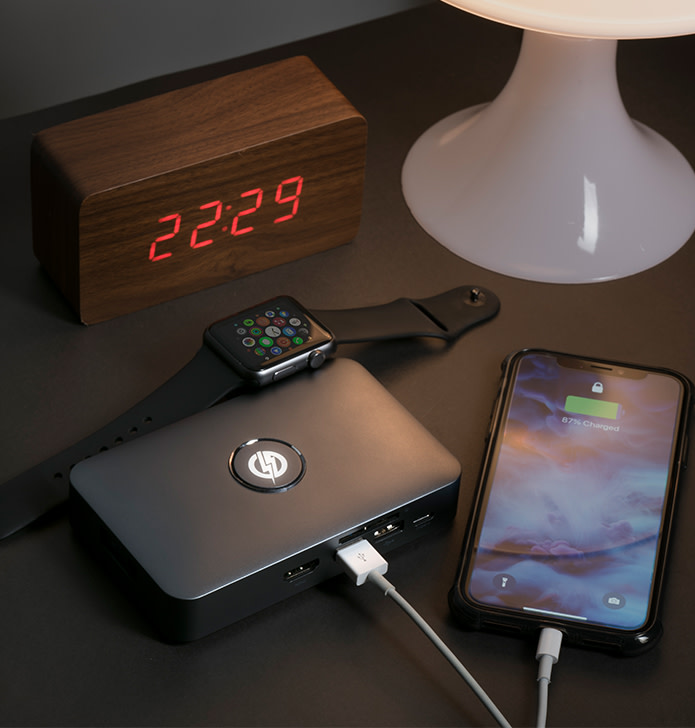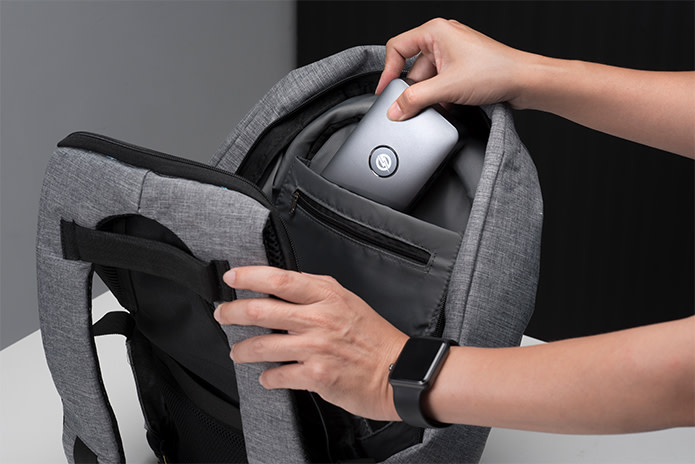 iMate is the quintessential traveling companion. Its compact size makes it able to fit in virtually any bag or purse without having to compromise space for your other belongings. Whether you are going to and from work, or traveling overseas, iMate is the perfect way to charge and sync your devices while you're on the go.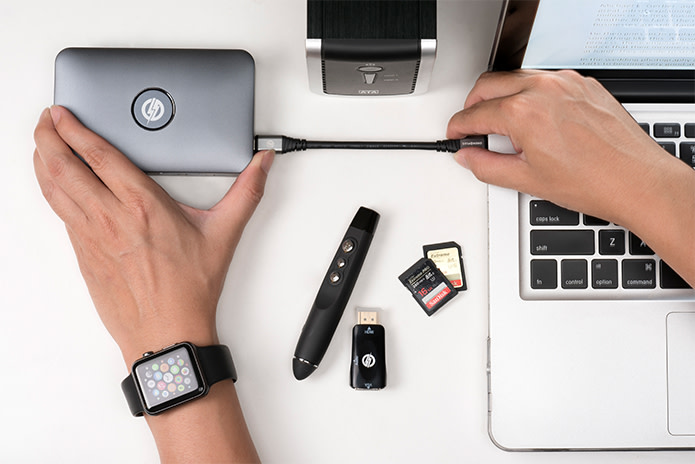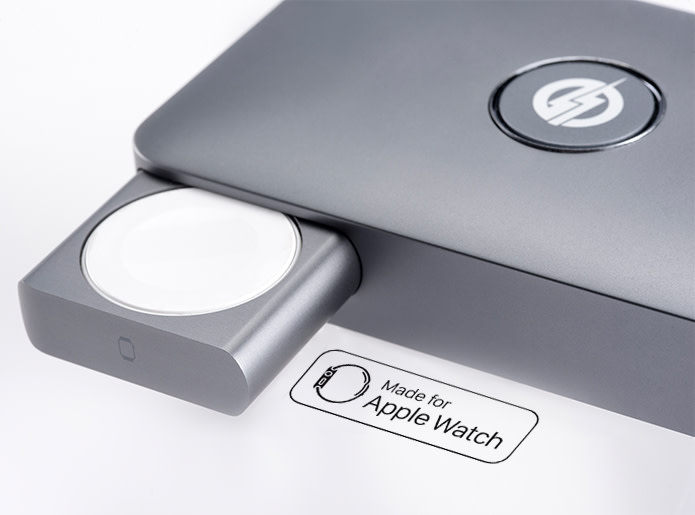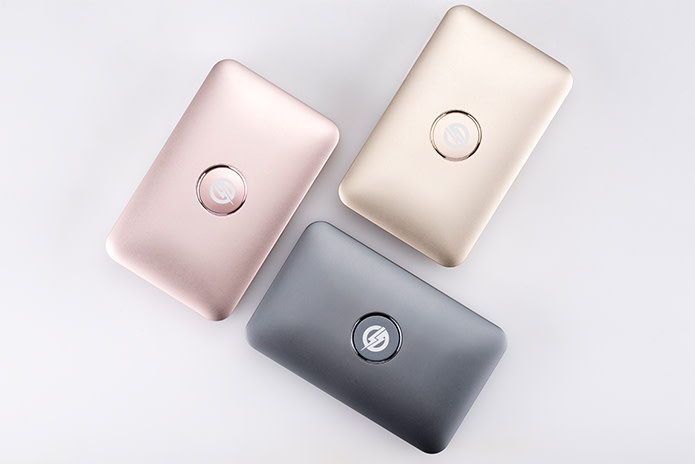 As one of the first consumer electronics companies to design Power Delivery (PD) devices and carry Type-C accessories, we created iMate with the purpose of making the lives of MacBook and MacBook Pro users easier and hassle-free.